Welcome to Finegan Chiropractic!

303-447-2737

Reception Room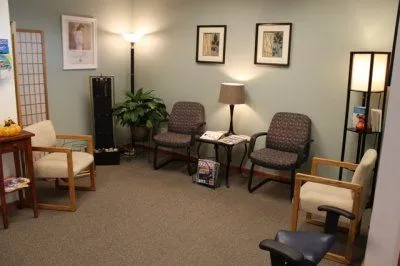 Patient Education Information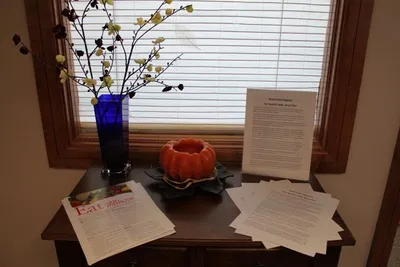 Kids Corner

Kid Friendly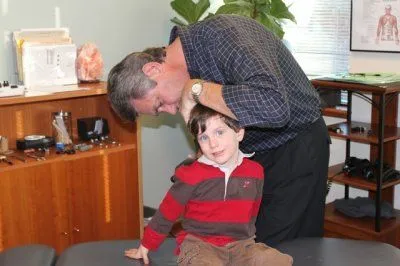 Treatment Room 1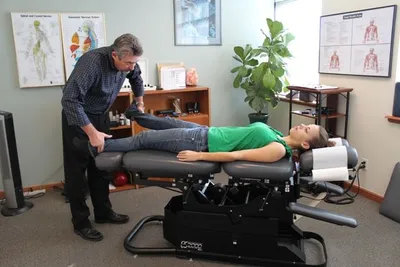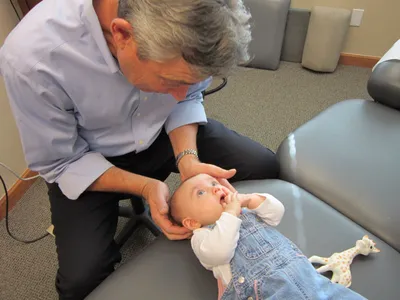 Rehab/Exercise Room: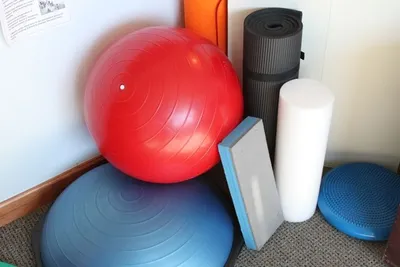 Pettibon Repetitive
Cervical Traction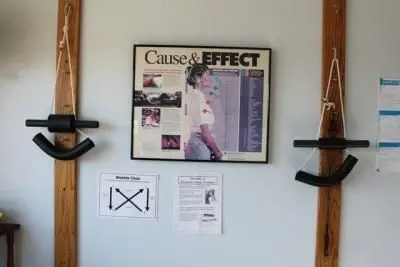 Pettibon Wobble Chair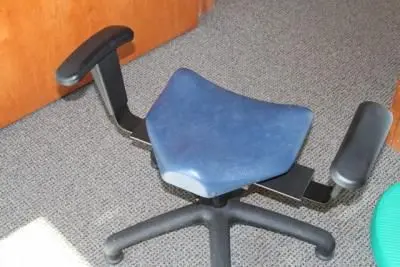 Therapy Room: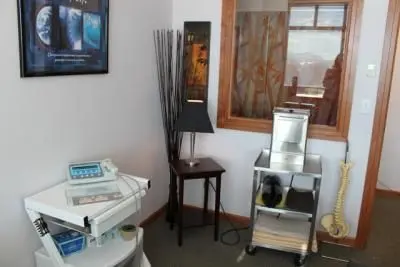 Therapies utilized: Electric muscle stimulus, Cold laser therapy, Hot/cold therapy, and Ultrasound.

Spinal Decompression: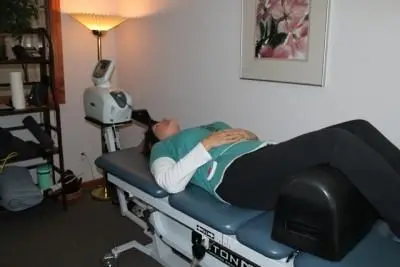 Cervical Spinal decompression
Also utilized is Lumbar Spinal Decompression (not pictured)

Detoxification Systems: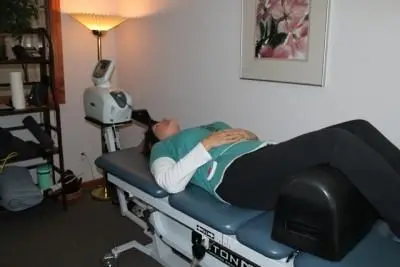 Ion Foot Detoxification: Ion Foot Detox after five minutes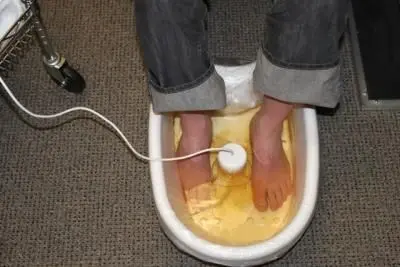 Ion Foot Detox after 25 minutes

Clinical Nutrition:
Clinical Nutrition is utilized as a part of every patient's care in order to focus on whole body wellness, not just parts of the whole. Dr. Finegan uses applied Kinesiology to test for nutritional deficiencies, viruses, bacteria, yeast, and much more.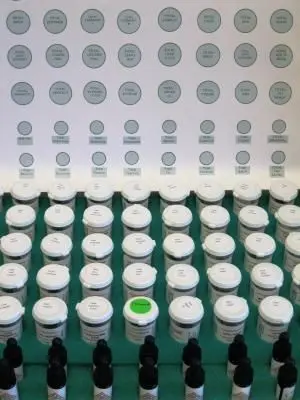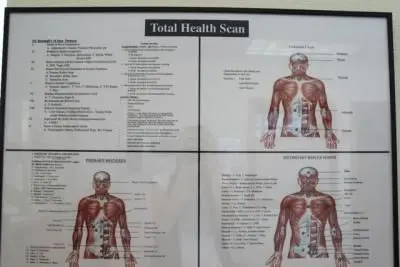 Far Infrared Sauna: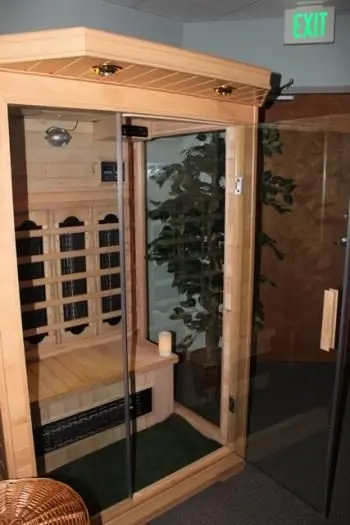 Infrared technology allows the infrared heat to penetrate the body directly rather than the air around the body as in a traditional sauna.
Due to this infrared saunas are able to more quickly and efficiently eliminate toxins via sweat.